The perfect woman's cocktail is three parts of woman and one part of gin.
By: Gin Queens
This Rhubarb Collins Coctail will brighten up your afternoon. It is sweet, tart and bring out of the best flavours in rhubarb. It is time to drink Collins and dance on the table.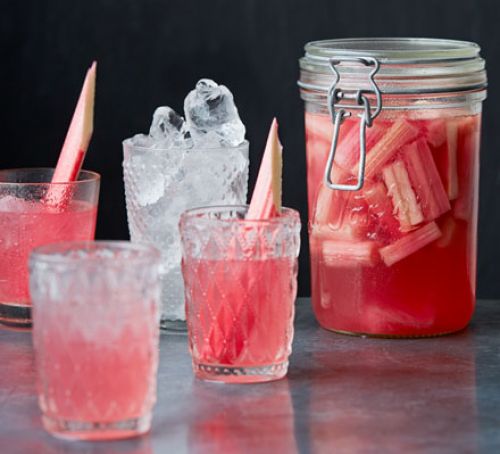 40 ml GET MARRIED GIN
40 ml Rhubard Juice
20 ml Freshly Squeezed Lemon Juice
10 ml Sparkling Water or Champagne
Rhubard Rose Garnish
By: Gin Queens
The I AM MARRIED RED SNAPPER is essentially a bloody Mary with small twist-it is made with Gin.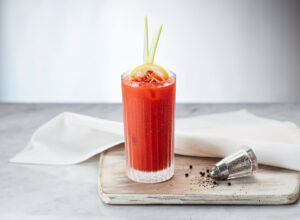 50 ml I AM MARRIED GIN
100 ml Tomato Juice
15 ml Lemon Juice
Salt, Black Pepper, Hot Sauce
Celery twist for garnish
By: Gin Queens
Perfect GET MARRIED NEGRONI marks you out as ..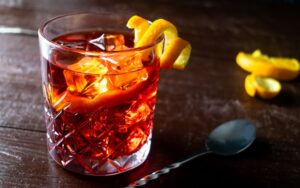 30 ml GET MARRIED GIN
20 ml Campari
20 ml Sweet Vermouth
Orange twist for garnish